Fashion trends always come and go. The idea that everything is outdated and outdated is a story as old as time. Stand-up pants, tie-dyed, and oversized shoulder pads all have their moments. Of course, trends come and go today, but their pace is much different than in the past. Where trends can last for years or even decades, six months is now a generous amount of time. Especially for the Gen-Z crowd, Heidi Klum's famous quote, "Fashion, one day you're in the next day you're out," couldn't be more true.
One component that can be attributed to this behavior is none other than the social networking platform TikTok. TikTok fashion trends come and go faster than designers can create collections.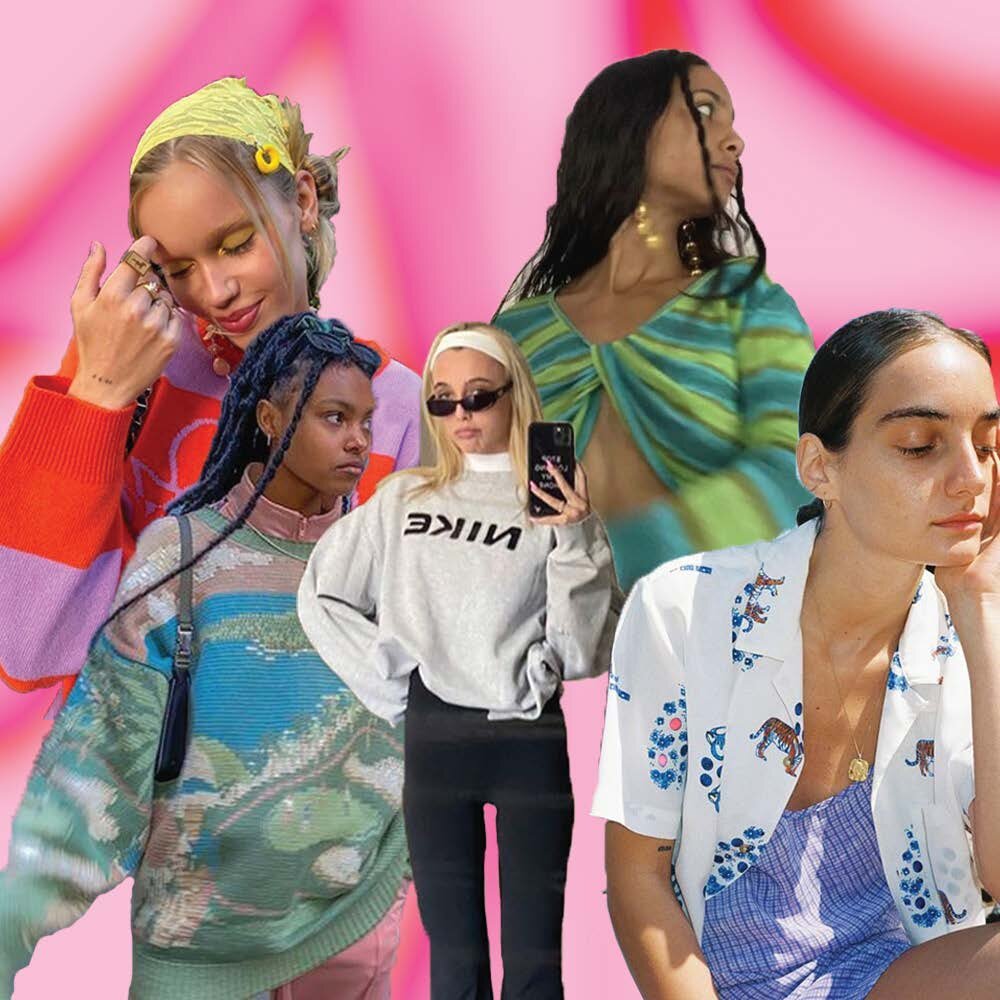 Whether you use TikTok or not, the app and its one-minute videos have become must-haves this year. Despite the possibility of being banned in the United States earlier this year, TikTok persevered and now has more than 100 million users in the United States alone. Although it primarily concerns teenagers, its impact on the fashion industry is well-established.Trendsetters like Bella Hadid are now posting on TikTok, brands like Saint Laurent and Louis Vuitton live to stream their fashion shows there, and designers, models, and others. Another talent is even discovered through the creative TikTok videos they publish.
While we've all been stuck at home this year, TikTok has become an outlet for self-expression—where we can take on dance challenges, practice transitions, and share styles. his way. Although TikTok is marked by creative and loose content, influencers on TikTok have seen how having a lot of followers can translate into career advancement.
TikTok's dramatic rise to the status of a fashion powerhouse is largely due to COVID-19. The platform exploded as people were locked in their homes, with nowhere to go and nothing to do.
Eventually, once high fashion brands, like Gucci, hopped on the platform, the floodgates were open. TikTok quickly solidified its place as the next big platform for fashion next to Instagram, which arguably transformed the entire fashion industry.
Compared to some of its other social media predecessors, like Instagram, which has a static feed, or YouTube, which typically features more long-form videos, TikTok was known for its short-form videos. At maximum, a TikTok user has three minutes to give you the content you crave. The problem with this is that aside from birthing even shorter attention spans, it has also birthed microtrends.
This is where Generation Z comes in. One generation is known for having short attention spans and is constantly in need of new information. Whether it's comedy skits, great cooking, or dancing videos, TikTok has it all. But in particular, the fashion industry has exploded on exploding social media platforms. It's no surprise that the app started to thrive during the pandemic when millions of people had to stay at home for an unpredictable amount of time.
Filled with boredom and longing for freedom, especially the younger generation, they desperately need something to entertain themselves. They need something to help them grow and express themselves but also need inspiration and hope when it's all over. TikTok, unlike Instagram, has more relevant and real content, allowing every user to have a voice. And where you can show off all your new ideas, designs, and outfits. If not outside, where? Tick-tock!
TikTok gives millions of people the opportunity to express themselves the way they want, especially when it comes to fashion. Thanks to a special algorithm, Tik Tok allows users without a lot of followers to go viral. Speak up for anyone who wants to show off what they love to wear and inspire people who don't normally see them on Instagram. He also provides lots of inspiration and ideas, such as posting aesthetic videos from their perspective on sustainability with sewing and crochet craftsmanship and lots of recycling ideas.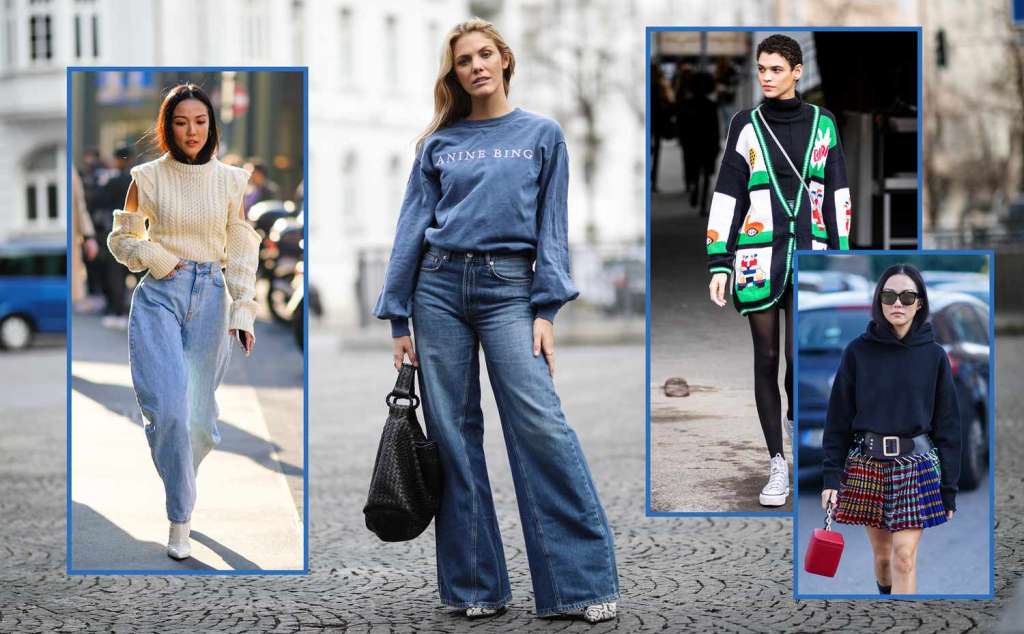 Although TikTok is a social media platform primarily used by Gen Z, high-fashion brands have taken advantage of it to connect with this audience. For the first time, high-fashion brands decided to show more of their personality, what happens behind the scenes, and have a sense of humor. For example, the #Guccimodelchallenge challenge where real Gucci accounts participate by reposting other designers' Gucci styles.
On the other hand, there's JW Anderson, who noticed the huge popularity of the patchwork cardigan worn by Harry Styles, and so decided to post a tutorial on how to apply it. You can also find designers like Olivier Rousteing of Balmain on TikTok posting videos of their work and letting people know what's really behind a brand and inspiring thousands of designers. young design. Even fashion week has been taken over by this app. Last year,
#TikTokFashionMonth was held for the first time, where fashion shows from top brands like Louis Vuitton and Prada were broadcast live. TikTok serves as a fashion outlet for anyone looking to see live fashion shows and streetwear digitally.