Love traveling to best looking and affordable places in the world? In this article, we will represent to you some of the best destinations which will bring you a lot of fun, but also help you explore new cultures and create remarkable memories that will last for life.
Traveling is always a good idea to spend your time because the memories and experiences we get by going on a trip cannot be replaced with anything else. As a traveler, your soul and personality become richer, and you understand people and cultures better, which later on brings increased empathy.
Visit these countries and places which will definitely make your life richer and better:
Let's see the best looking and affordable places to travel in the world.
1. Greece. An amazing country for everyone who loves sea life and Mediterranean food. Greeks are truly friendly people and are very honest, so you won't need to worry about anything bad happening on your trip. In Greece, you will have an amazing vacation or a holiday where you won't need to spend a lot of money. I would truly recommend you to go to Sithonia. There are numerous beautiful beaches that can be compared to those that are placed in truly expensive areas of the planet.
Besides that, you can get your lunch for approximately $3 and you will like it – be sure to taste souvlaki and giros. Olives, olive oil, and wine are also amazing and affordable. There are numerous small manufacturers of honey as well. You'll get plenty of sunshine, fresh sea air, meet amazing people and eat healthy food. Take a look at Sarti – it's a place to travel where you'll rest your soul – literally!
2. Prague. Great city that is completely intercultural. You'll meet countless nations and cultures in just one city – a city where no one argues and everyone is friendly. Yes, that's Prague. Food is amazing as well. Be sure to try their soups and sweets. Prague is also affordable, but definitely offers numerous cultural monuments and has a rich history.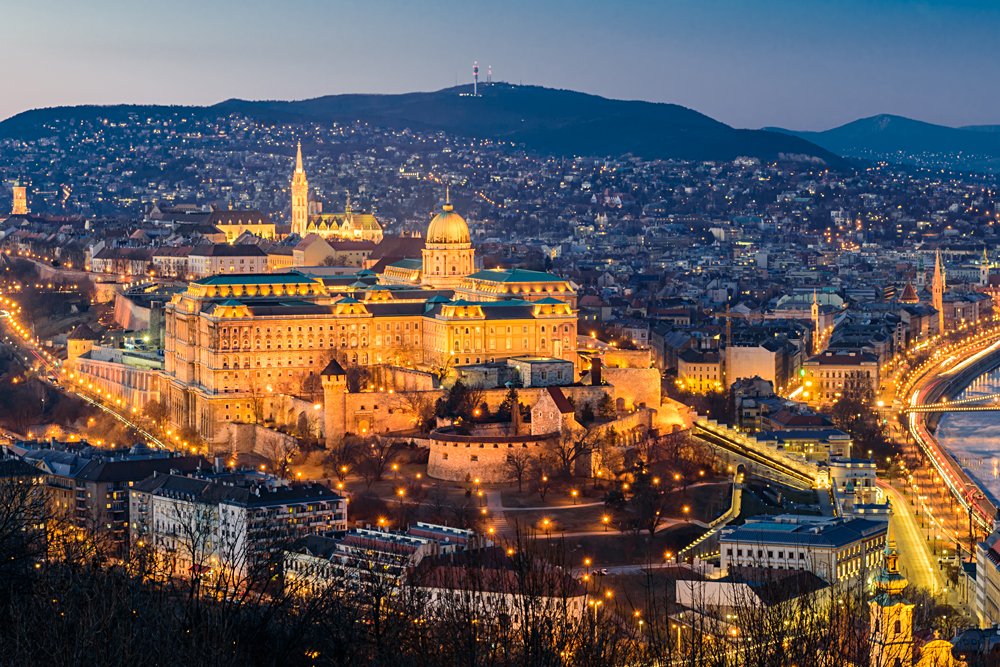 3. Budapest. Yes, Europe is amazing – it's cheap enough, but offers a lot of attractive things to see and try. Besides the amazing food, Budapest is a city that has a big soul. You'll be able to learn a lot about historical monuments and enjoy beautiful parks and museums.
4. Montenegro. A country is next to Serbia which was earlier tied to Serbia as one country. Montenegro is great because it has amazing nature, hills, and mountains, as well as a beautiful sea. You'll also eat a lot of great and tasty food, and experience truly rich nightlife.
5. Croatia. We will complete this list related to the best looking and affordable places to travel the world by choosing 5th place related to Europe. Croatia is a small country with truly friendly people. They have super tasty food, starting from meat and ending with different sweet dishes. Be sure to try alcoholic beverages as well, especially rakia. Croatia is a great country to visit because you can not only enjoy Adriatic sea beaches but also see amazing big cities like Zagreb or Split. Interesting nightlife is also guaranteed. All that – for affordable prices.
If you love traveling on a budget, be sure to visit at least one of these destinations.
Have you already traveled to these countries and places?
Where would you like to travel – from our list?