Imagine being on the road, with your favorite tunes pumping out of the stereo and your wild friends dancing out to each beat, and you expecting where your next exciting stop might be. Road Trips are one of the coolest ways to travel, and millions of people worldwide are taking part in the adventure. 
Road Trip provides a sense of freedom and a chance to take a break from your stressful routine. Along with being cost-effective, it gives the flexibility of planning your trip, choosing your own destinations and activities. Putting your luggage on the roof rack accessories and heading on a road trip may seem a natural idea at first, but while doing so, it is crucial to create a list of essentials that you would need on the trip. Having a list will minimize the number of stops and save money along the way. 
For the perfect trip, here is the list of the 7 necessary items that you need.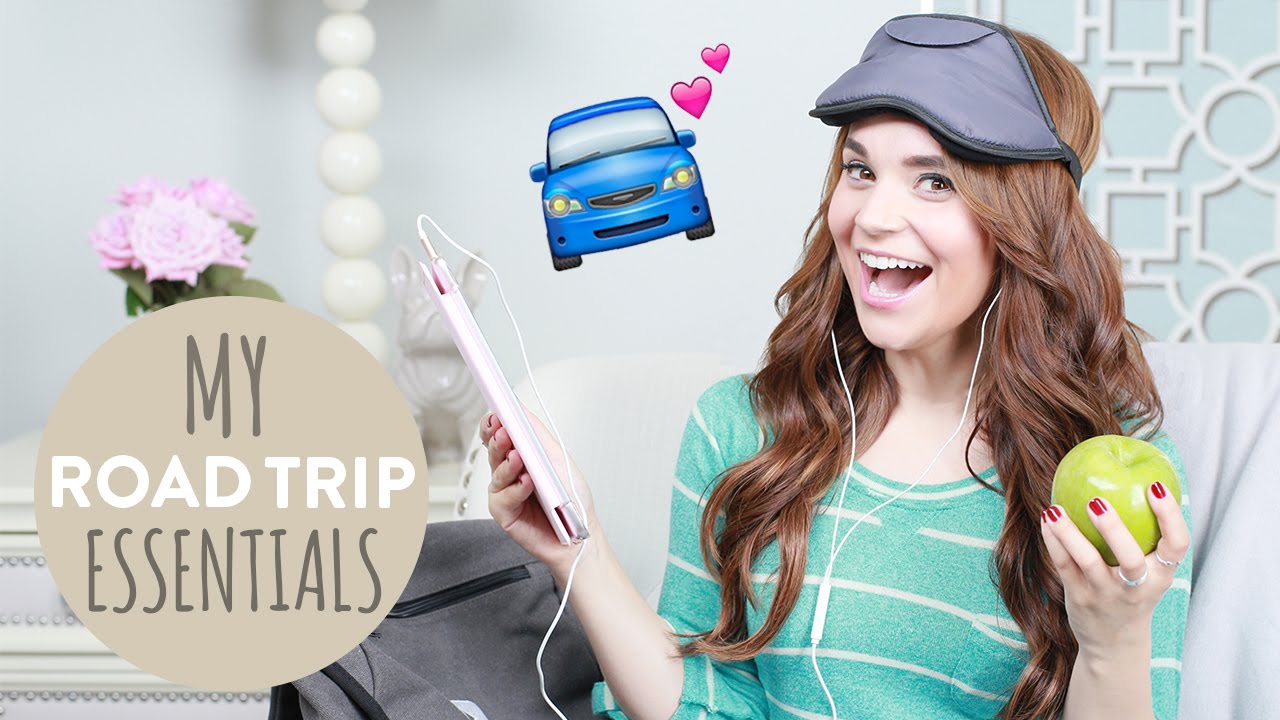 Healthy Snacks
Snacks are probably not the first item that we pack, but it is no-brainer how important they are. Sitting idle in the car fuels hunger, and we look out to eat anything available along the way. Packing your own snacks would save the money and give you a choice to eat healthy food. Some of the best healthy road trip snacks that you can take are Popcorn, Carrots, Grapes, Sunflower seeds, crackers, etc. 
First-Aid Kit 
Medical emergencies can occur anytime and anywhere. With the help of a first aid kit, we are adequately prepared to handle any smaller emergencies. A durable and water-resistant first aid kit that can comfortably fit in your glove compartment is the best choice. The most important items it should contain are the items that can treat burn wounds, cuts, and bruises, insect bites, band-aids, scissors, etc. If you are on medication, prescribed medicines must be kept along with the common medicines for headache and vomiting. First-Aid Kit should be kept out of the reach of the children, and only an adult is responsible to make its use.
Sunshades
No matter how cool the a/c is, but in the summer, the scorching heat could turn your car into an oven within a few minutes. In order to protect your car from the burning heat rays, sunshades are a must-have accessory. It acts as a blockade and prevents the harmful rays from entering the car. Sunshades will also protect you from getting exposed to dangerous UV rays. 
Garbage Cans
No matter how much cleanliness you prefer, at some point in time, you will surely mess up with your car seats and floor and turn it into a trash dump. Having a trash bin inside your car will reduce the clutter and keep your car in a clean state. Trash Bins are absolutely necessary if you are traveling with your family, including kids and pets. There are many kinds of trash bins available in the market and some are also engulfed with odor shields that control bad odor and keep your mood in a pleasant state. 
Car Seat Organizer
Road trips can turn your car into the trash. When you have kids back in the seat, there would be plenty of things that would be thrown or abandoned somewhere in the car. This is where a car seat organizer comes handy. These covers can be hung on the front and on the back seat of the car and can store essential goods and items that you might need throughout the journey. 
Car Insurance and other documents
Insurance is way more important than what you initially think. Insurance helps you to get reimbursements for your pre-booked vacation packages in case you are stuck in traffic jams or get a delay because of any other reasons. Medical insurance covers any emergencies that can arrive while you are on the road. Apart from their benefits, vehicle insurance is mandatory in many countries, and not having one could lead to legal problems. 
Other documents include carrying a driving license, vehicle registration, and pollution certificate. Also, for your own benefits, make sure to carefully go through the owner's manual as this will help you get complete know-how about your vehicle and save precious time.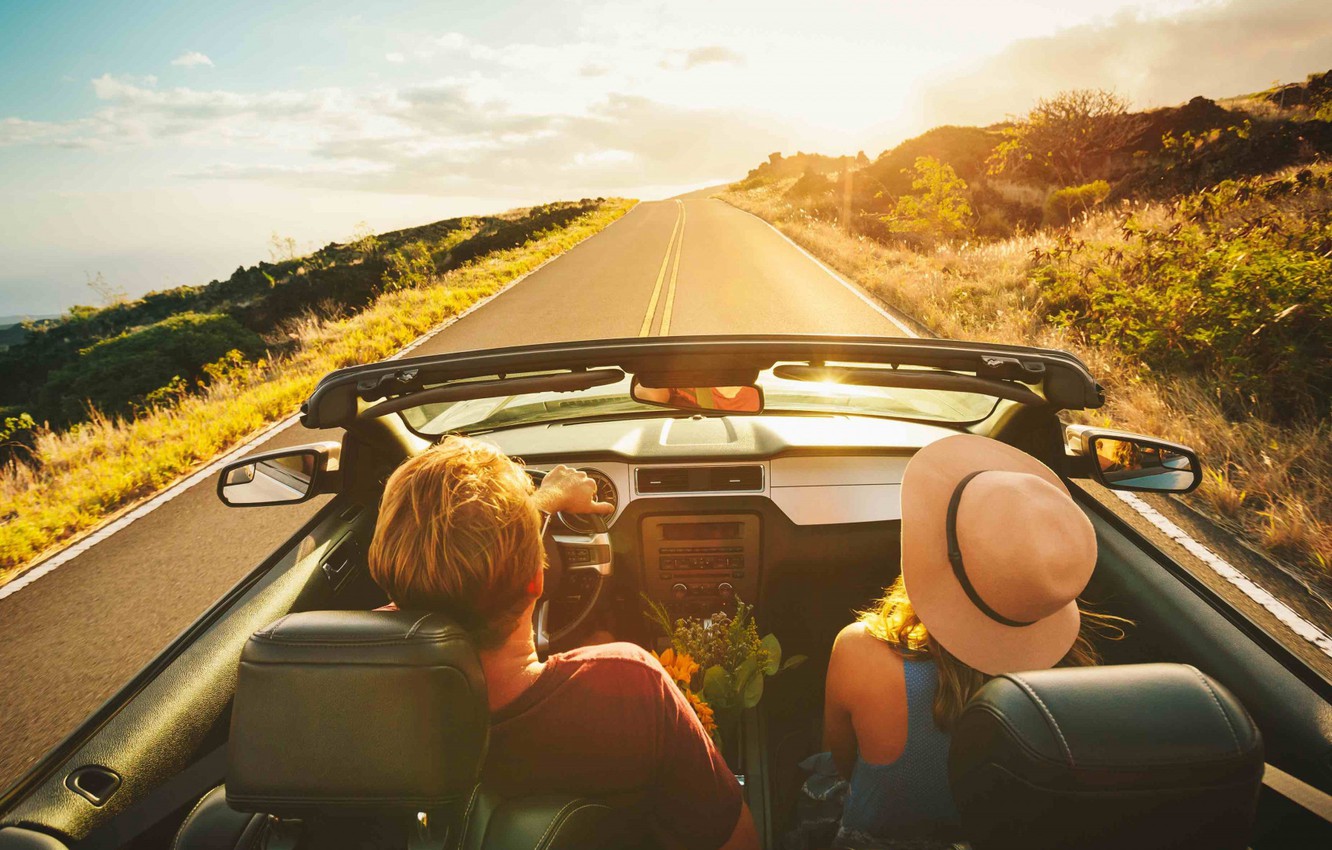 Camera
One of the most important benefits of a road trip is the luxury it gives to take beautiful photos. You can stop the vehicle at your preferred place and take alluring photos. Having a camera, either a DSLR or a smartphone camera, is a must. Also, make sure that your camera or phone is sufficiently charged, and you have the required charging cables in case your battery gets down. 
Conclusion 
Road Trips are the most preferred choice, and it gives you the phenomenal experience of traveling. Everyone must take a road trip once in its lifetime. In the beginning, these are some of the most necessary items you need to have. Once you get experience and start enjoying the fun there are loads of other accessories that you can add based on the choice of place that you will be traveling.