As we pass through the tough times, retention and morale are a concern for employers. Here's a list of 10 world best companies to work for.
Check it out!
Cisco: The famous technology conglomerate, Cisco employs nearly 40,000 employees in the United States. The company has a 98% employee approval rating, which points out that these people genuinely do love the place they work. During the COVID-19 crisis, Cisco has been incredibly supportive of calls for aid. The company recently announced plans to allocate $225m worth of resources in the global fight against the disease. "Cisco must, and will, do more to help others respond to this global pandemic," CEO Chuck Robbins posted on his blog.
Salesforce: Another IT company is on the list. Salesforce has employed nearly 24,000 employees in America alone. The company is something of a regular on the "top employers" list. In fact, in 2019, Glassdoor named Salesforce one of the best companies for Gen Z workers.
Hilton: Founded in 1919 by Conrad Hilton, the company is a globally recognized brand. Boasting over 55,000 employees, this giant in hospitality scored at a 96% employee satisfaction rating. The Director of HR revealed how they are committed to pursuing excellence in diversity. She said, "We attract a diverse range of team members from around the world who are passionate about service and hospitality".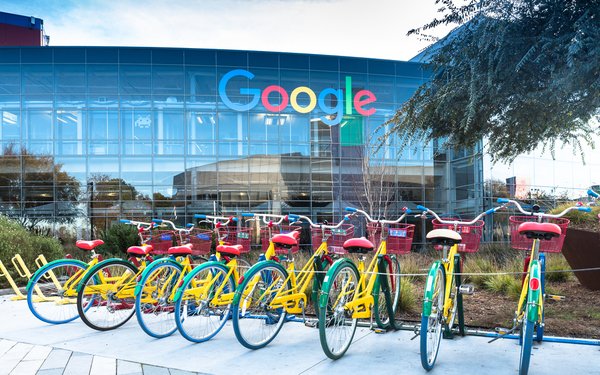 Google: Google is one of the best companies to work with as the benefits and services it provides to their employees are unmatched. Almost every employee dreams of working for a company like Google. Google is famous for hiring positive people and respecting their capability over experience. There are excellent reasons why Google is a fantastic company to work for and how it has attractive Google employee benefits to make its employees stay for longer without affecting the google company values.
Ultimate Software: In the world of HR Technology, Ultimate is a trusted source for all things related to HR Technology. Started in 1990, Ultimate is committed to putting people and customers first. With 97% employee satisfaction, Ultimate employers nearly 5,000 people in the United States. The company says, "Our company culture was built on the belief that prioritizing your employee' experience at work is fundamental to any successful businessman. This includes creating and sustaining a work environment where our people can achieve their individual goals, grow their careers, and reach their most significant potential".
Workday
: The cloud-based company is rooted in all things HR, so it's no wonder that their people strategy is on point. With a focus on diversity, Workday is a pioneer in the world of gender equality. Stephen Jack, VP of Workday Australia, explains why they are investing so much time into diversity. He said, "Diversity and Inclusion in the workplace have become a key focus for Australian businesses as organizations understand the positive impact it delivers to the business and employees; greater profitability and productivity in the workplace and stronger employee engagement".
Edward Jones: With a 95% approval rating, this financial services organization is famous for offering the best service to global investors. Employing 46,0000 workers, Edward Jones was founded in 1922 by the company's namesake. Edward Jones CHRO said, "We inspire our associates to achieve what matters most to them through a culture of inclusive leadership, continuous learning, and teamwork. This helps us accomplish our purpose, which is to make a meaningful difference in the lives of our clients, colleagues, and communities".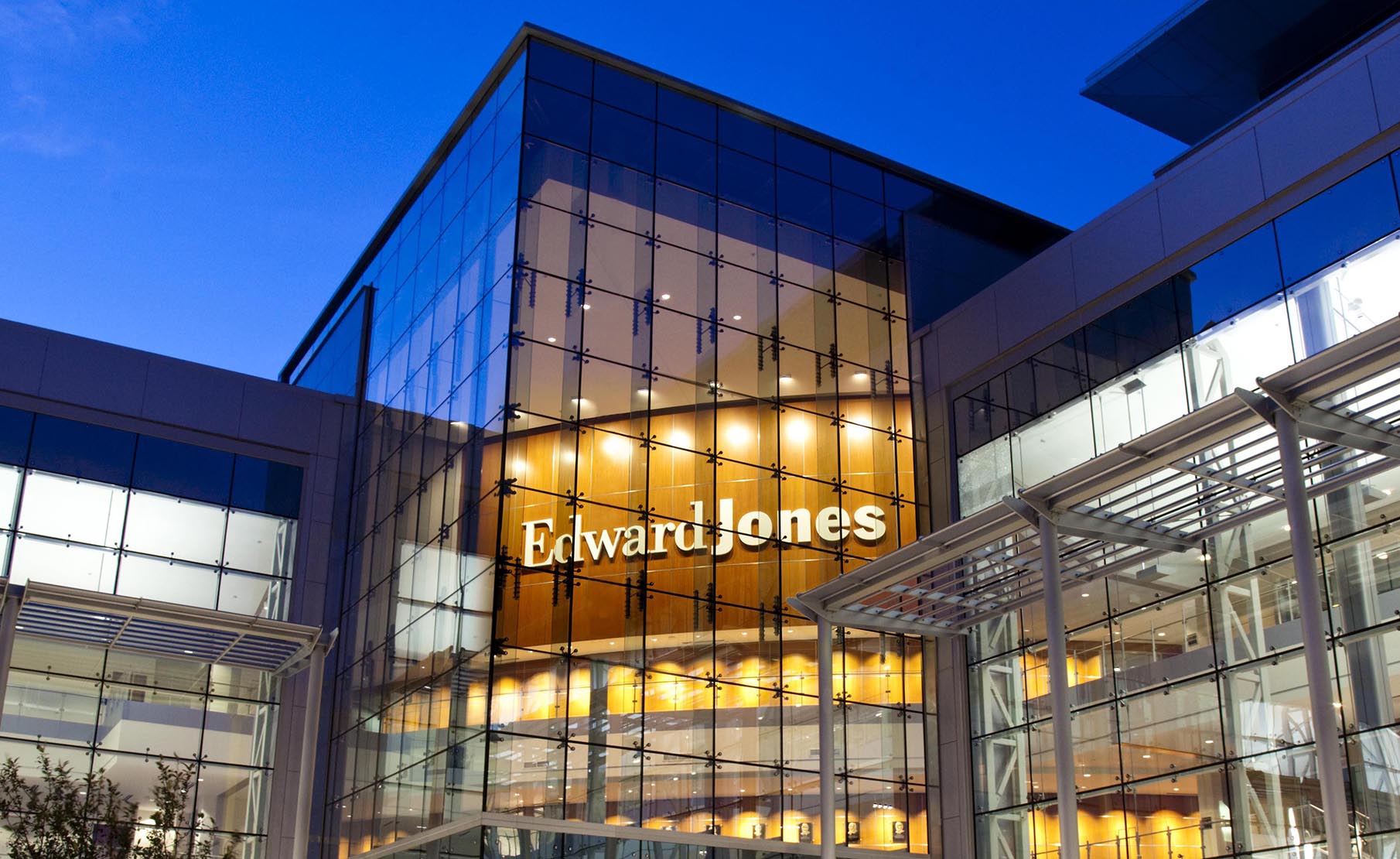 Microsoft: Childhood friends Bill Gates and Paul Allen founded Microsoft in 1975; a business move that would make them both billionaires. In 2021, the tech company is still going strong as it's often bunched together as part of America's Big Five tech giants. Unlike some other big tech companies, Microsoft hasn't been involved in as many scandals and controversies. It's also not as frequently targeted by the media. Still, like a giant multinational corporation, employees and ex-employees say working there is like working at other big tech companies.
Stryker: Stryker is a leading medical technology company. The Senior Director explained how creating an authentic culture is the key to an inspiring workplace, "We wouldn't be the first company to cite people and culture as key ingredients to a great workplace, but it's what you do with these important elements that make all the difference".
American Express: American Express is a leader in the banking and insurance world. With a 92% employee approval rating, AMEX drives more than $1 trillion in commerce every year. The Human Resources Director of the company says, "Working flexibly and working from home, is not for everyone, but it does offer some significant advantages," she said. "In the past, many talented professionals with young families, unable to meet the requirements of nine to five work, have had to put in place either expensive child-care arrangements or have one parent become a stay-at-home mum or dad. A flexible approach to work hours can go a long way to improving the careers of young parents and ensure that great talent is retained."
Which company do you like the most?
Do you have any company suggestions to add to the list?
Share your thoughts with us in the comment box!