Buying your first home? We need to tell you one thing before we start with this article – congratulations! Your hard work has paid off, and now you're ready to move into your new home and make it special and according to your needs.
Yet, there are some things you should ask yourself before buying your first house. Here is what you need to think about:
1. Your budget. What's your housing budget? This is unfortunately the first and most important question. Yet, look at it from the bright side – once you set a budget, it will be easier for you to choose a home that suits your needs because you won't wander around wasting time by looking at all those houses in a huge market.
2. Down payment. Be sure to find out how much money you need to save for a down payment.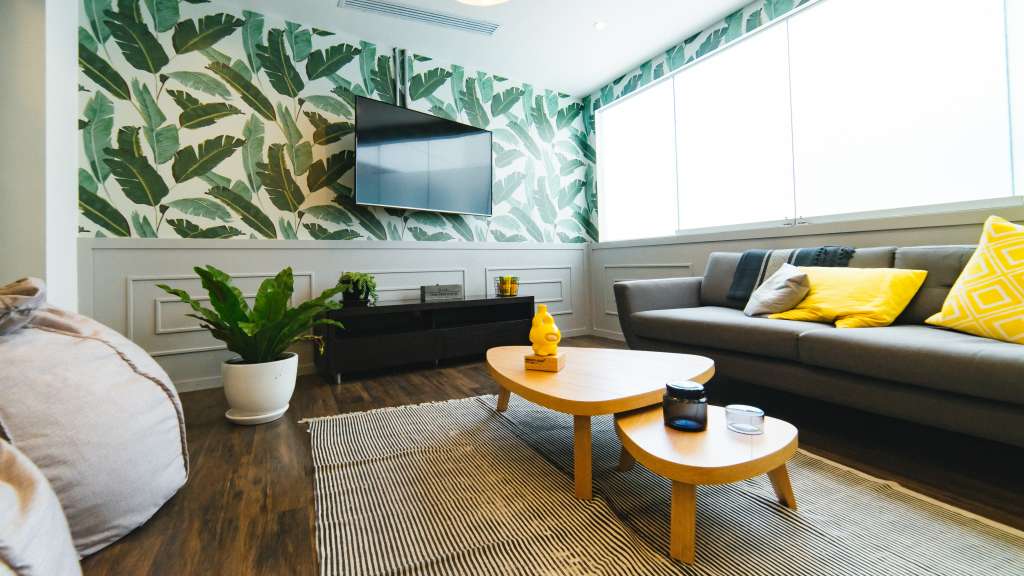 3. Closing costs – do they already fit your budget? How much can closing costs be? Inspect and calculate everything.
4. Moving expenses. Too many people forget about possible extra moving expenses. You may need to relocate all that furniture and many other things.
5. Furniture and decoration. How do you want to furnish your house? Do you want to decorate it in a special manner? Those costs may be hidden ones.
6. Do I need to renovate something in that new house I'm buying? These may also be some sort of hidden costs. There are houses that may need window replacement, roof repair, or new installations. If you are okay with renovating, search for such houses. They often have lower prices. But if you want to move in and stop worrying about what you should fix, then search for such houses that are completely arranged in all sorts of things.
7. The thing about the neighborhood. This is a very important thing to keep in mind. What sort of neighborhood do you like? If you have children, you will probably search for a child-friendly and safe neighborhood. Besides that, you will also want it to have a park and offer some space for physical activities and fun. On the other hand, some people search for peaceful neighborhoods.
8. Schools and hospitals. Are there some schools nearby? What about kindergartens? Can you travel fast to the nearest hospital? Are these some good and affordable supermarkets? Some people like places in town where there are good pubs and bars as well. Search according to your own wishes and needs.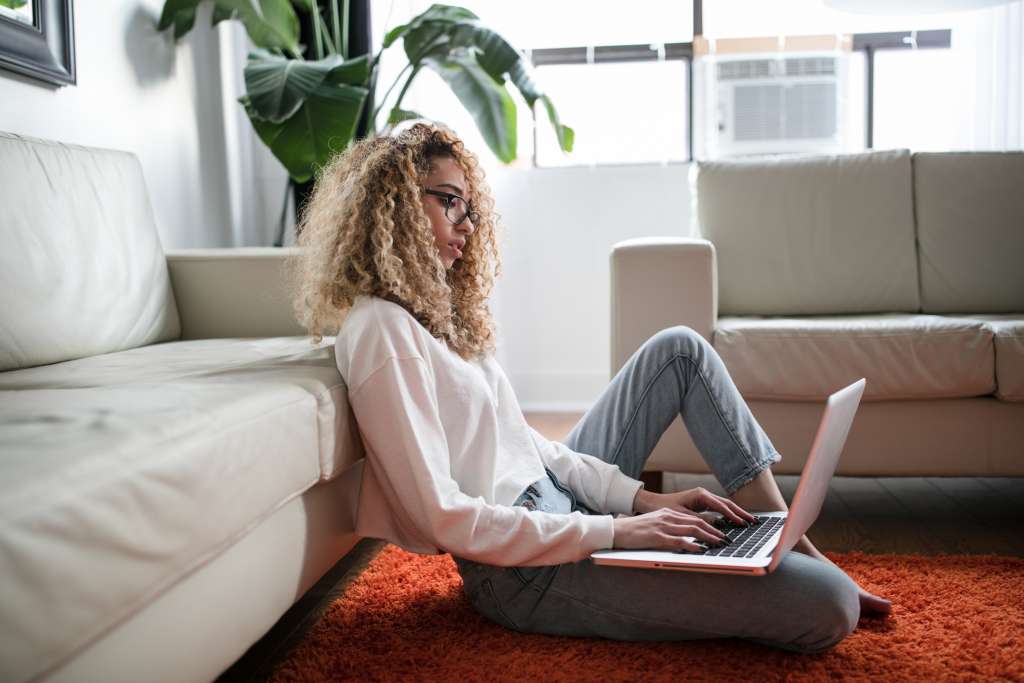 9. Emergency fund. When buying a new home, we often forget about other costs in everyday life. It's truly important to have enough money left for your emergency fund. Why? Because everyone needs emergency funds, no matter what.
10. Do you have mortgage pre-approval? There's one piece of advice you should always follow when searching for a new house – never house hunt without the mortgage pre approval. As simple as that.
Of course, there may be some other questions you should think about, but those are usually more personal. How big of a home do you need? Do you want it to have more than one floor? Do you need a backyard or a garden, and if yes – how huge?
In your opinion, which of these questions is most important?
What do you search for in a house?