What should you talk about in a new relationship?
Falling in love is a great feeling in the world. You see the old with rose-tinted glasses and all you want to do is be with your guy. But before things get too serious, there are a few topics you ought to bring up. When you're starting a new relationship, it's a good idea to talk about certain things, especially if you want to avoid unpleasant surprises down the line. Opening communication lines are very important. This way, you will be establishing a foundation for good communication throughout the whole relationship. It might just prevent heartbreak in the future.
There are a lot of important things to talk about, and it's best to dress them when the relationship is just starting out. Here's what you need to discuss.
Talk about your philosophy of life and vision for the future: Talk about your view on the world, your political and religious idea. Your goals for work and for your life. For example, if you would like to live in another country. And while it might be a bit difficult and uncomfortable, talk about marriage and having children. Even discuss how you would raise them, although you don't need to agree on everything. During the conversation, questions might come up that you hadn't even thought of before. And remember, it's essential to be open and respectful during these types of talks.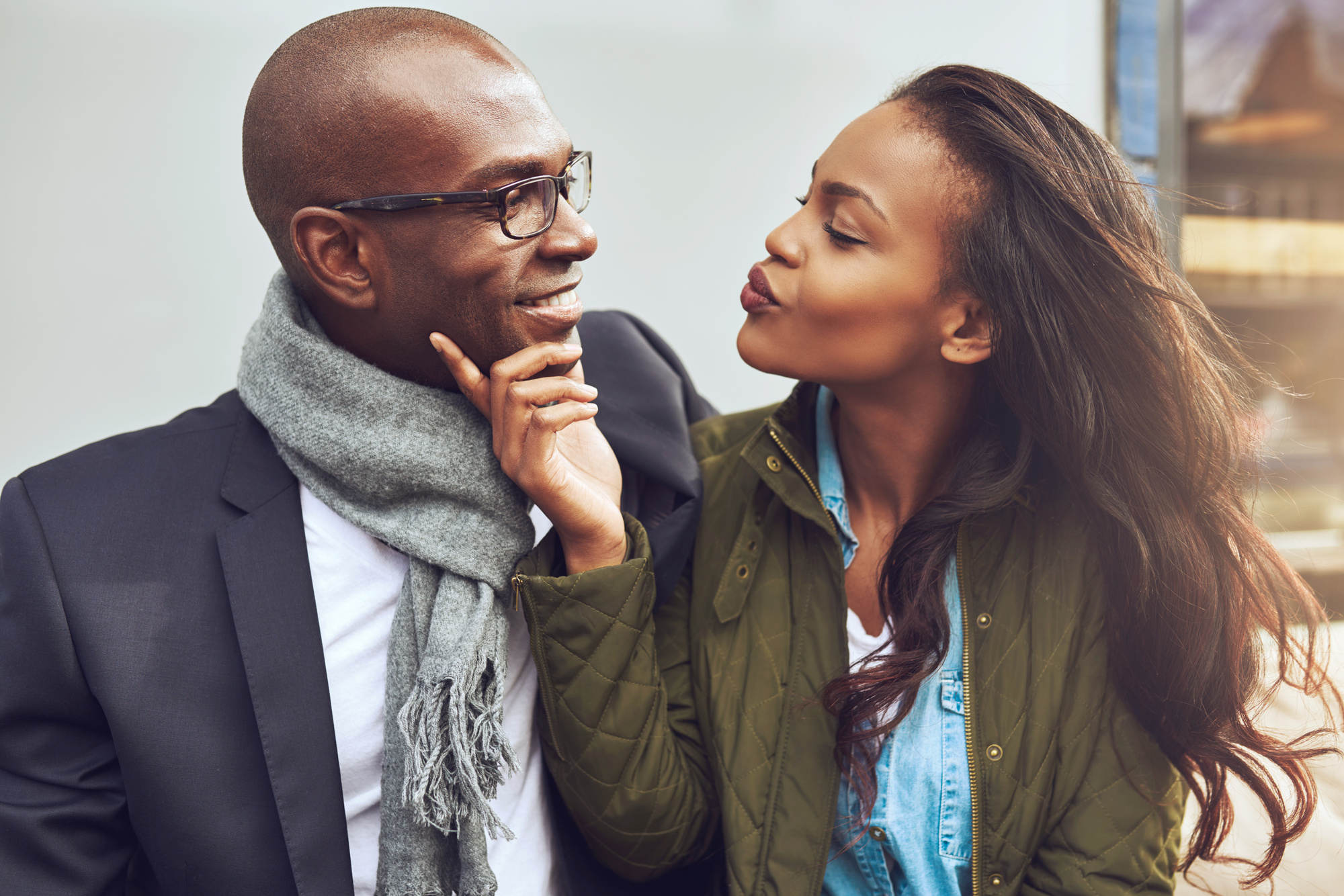 Talk about your childhood and your past: Sharing fun memories is an excellent way of spending time together. Your first love, your first hangover, trouble you got into as a kid, etc. Don't be afraid to tell them about painful or embarrassing memories, or talk about whether you have experienced abuse or anything else that marked you as a person. Showing vulnerability might make the other person feel comfortable about showing their own. Hiding information in a new relationship isn't a good idea. If you've been cheated on, as well as if you've been the cheater, it's important to talk to your partner about it and to tell them the reasons and feelings surrounding this situation.
Talk about sex: Make sure to grab this subject in a relaxed and private setting, since it's delicate and can be uncomfortable. Especially when the relationship is new, and trust isn't very strong yet. Sex is an essential part of any romantic relationship, and communication in this area is necessary. So don't treat this subject as taboo. Talk about your fantasies, what you like and dislike, as well as whether you'd want to try new things. Talking about sex can increase intimacy. It's undoubtedly a private subject, and it's best if what is said remains between you two.
Talk about marriage: Just like the sex topic, this topic is also bit sensitive. You don't want to scare the guy off, for sure. But you also don't want to be in a relationship that might end in heartbreak. So, if either of you wants marriage in the future, or not, the time to talk about it is now.
Talk about your family: This is a tricky subject. We don't recommend sharing opinions about your family or conflicts you may have. It could create prejudice and muddle the relationship. We also don't recommend sharing your relationship troubles with your family. That's a private matter. The family will always be our side, and later they may hold a grudge for things that we have already forgiven. We should pick and choose the information we share with our partner about our family, as well as the information about our partner that we share with our family. It's usually not necessary to lie, but being respectful and careful with the information shared is a must.
Talk about your friends: Talking about your friends is a whole new story. Some people think their partner spends too much time with their friends or that some of their friends are a bad influence. Talk about your friendships, always with respect. Never put yourself in the uncomfortable situation of having to decide between your friends and your partner. Respect the time that they spend with their friends. Try to find a balance, and everything will be more comfortable.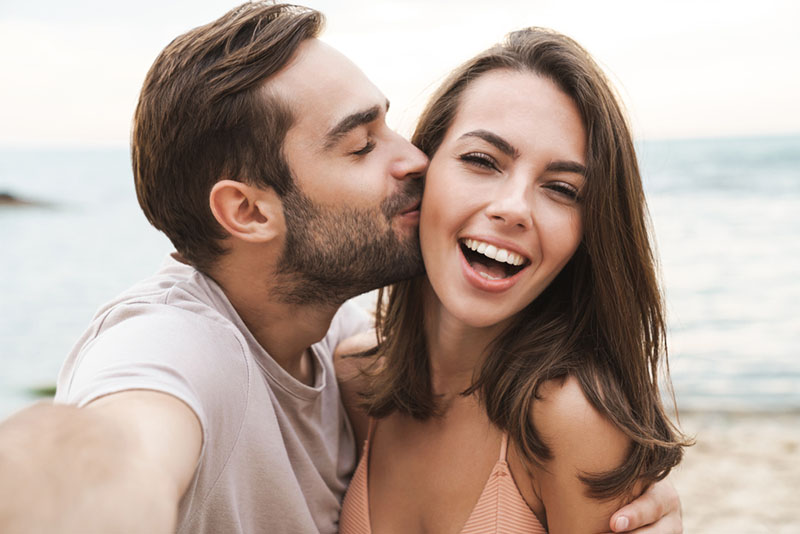 Talk about commitment: This one is a must-discuss, especially in the modern world of dating. For example, you may feel that having a Tinder account when you are in a relationship is no big deal, but your partner may believe otherwise. So being on the same page is paramount.
Talk about your downtime: It may seem trivial to bring it up, but your idea of downtime could impact your relationship in the future. If your purpose of winding down is sitting at home with a book and a glass of wine while he can only unwind in the great outdoors, you may need to talk it out and work on your compatibility factor.
The man thing is to keep the conversation going so the two of you can genuinely get to know one another and figure out if the attraction you feel right now has enough of a foundation to grow into a lasting relationship. Having the right kinds of conversations can do that for you.
Conversations can reveal a lot!
Are you in a new relationship? No?
Just log in to http://beautifulpeopledate.com" now!