It's obvious that the mask industry is a booming billionaire business now. I wonder who bought up and invested in that stock before COVID-19?
They have done everything in their power to make us as confused as possible! First, they said that only some masks protect us against the virus. Later, they said they are a must when it comes to leaving our home. And now, they even said how wearing a mask may be dangerous for some people!
Not to mention the prices they've put for those masks. Remember how much those were worth before? It's nonsense.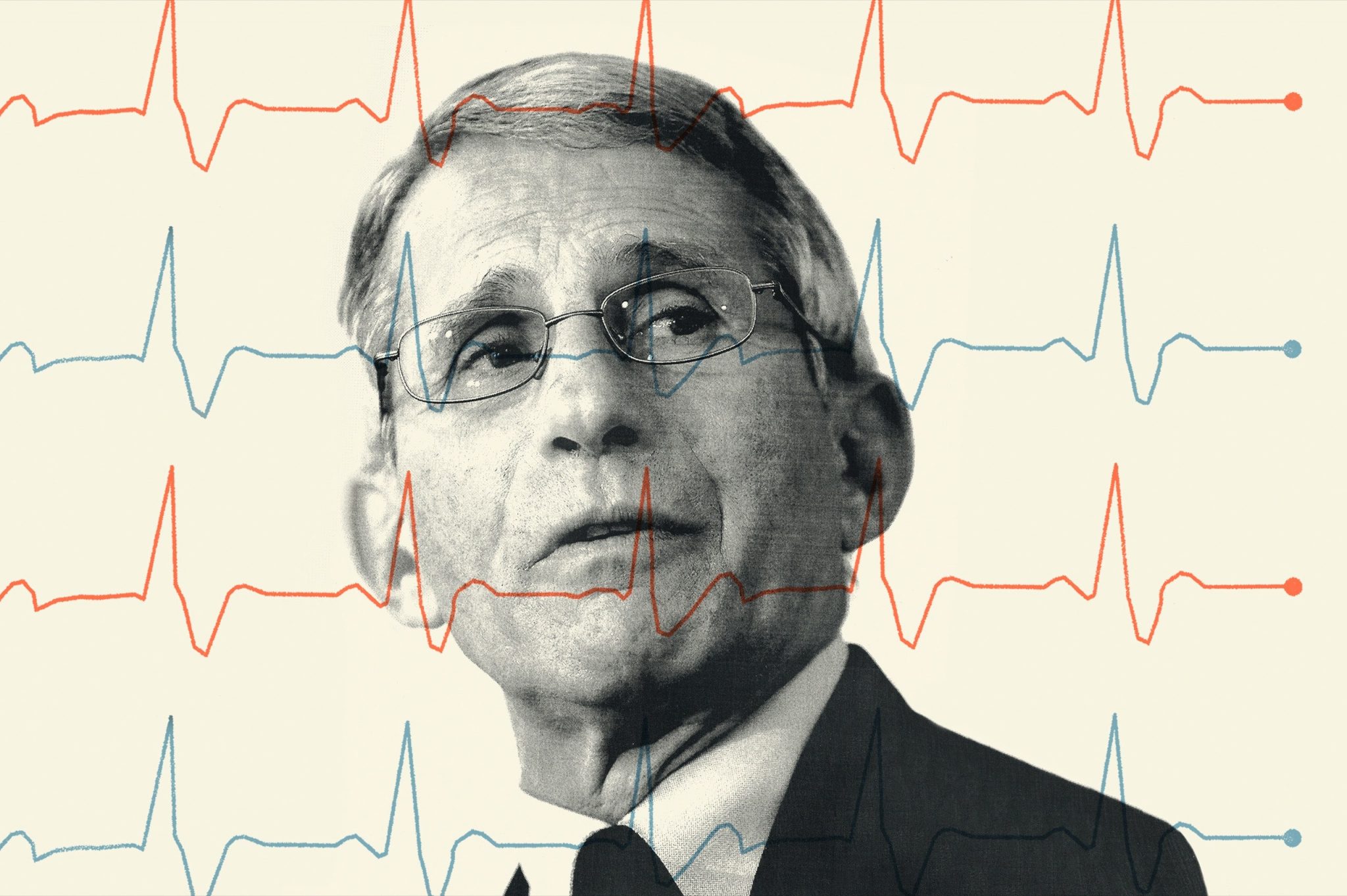 Fauci said what he said, and it wasn't possible for us to miss that.
Some boys in China, ages 14 and 15, have died because of wearing a mask at school while exercising! Probably, that hasn't only happened once, so they now had to act because we all see what's going on all around the globe!
On the other hand… Chicago Mayor Lori Lightfoot announced on Saturday that she is instructing the police superintendent to cite, arrest, and jail all non-compliant residents who permit gatherings and parties in their residence. Failing to comply with the stay-at-home orders and maintain social distancing will no longer be met with a warning. Police are authorized to deliver citations,…
If we allow this to happen, The Next Generation will despise us FOREVER for doing NOTHING and putting them into a Miserable Existence of this so-called life.
This whole "thing" is a fear tactic to scare, people, into getting the shot! What are we doing? It is obvious that this is a Muppet Show all around us! It often makes me angry because I can't believe they think people are that foolish!
We are living in a time when it's easier to do the 'Wrong' things, and harder to do the 'Right' things. Everything Faucci is saying is just a prelude to the "ultimate protection device" of the vaccine. It is so clear now.  First no mask, only staying home will do. This was to cripple the economy, bring America to its knees. And not only America but numerous other countries.
Now at a later stage, the masks are mandatory because they don't want us to forget COVID-19 and get comfortable. Seeing masks on everyone is a constant reminder that things are not as they were. And this is normal.  More control tactics. It's sickening.
Notice these "elites" and "experts" don't wear masks – that should tell you something. The world is a massive deception like I've written countless times and will continue to do so.
One day they tell you something, and the other day they tell you completely the opposite thing. Why? To confuse you. To brainwash us. To make us completely lost and scared so we are all easier to control.
And masks and gloves, what a huge profit! I wouldn't be surprised that some people come to an idea to make their own small factories related to that and earn a lot of money.

All this that is happening in our society cannot be ignored by a smart human being. And I know you're smart. So, stand up, open your eyes and ears, and hear the truth.
Have you realized that you are experiencing breathing issues while wearing a mask?
What's the price of a mask in your country?