World Food Program boss is warning governments worldwide to act fast because people are literally starving! And while "everyone" thinks how all the world's problems except the virus have now disappeared, it seems like how the situation doesn't actually look like that.
Barely anyone speaks about all those people that have lost their jobs, about hungry people, other diseases that are getting worse because healthcare systems aren't doing properly, etc.
A widespread famine of Biblical proportions is here. Of course, it is always the worst in the developing world, where more than 30 countries cannot cope with the new situation. But don't let that trick you. Even those so-called modern and developed countries face this problem. There is a story about how they are successful, lead rich lifestyles, worry only about the virus, etc. But if you try to do research or talk directly with people from different parts of our globe, you'll come to realize that the situation is the same – PEOPLE ARE STARVING!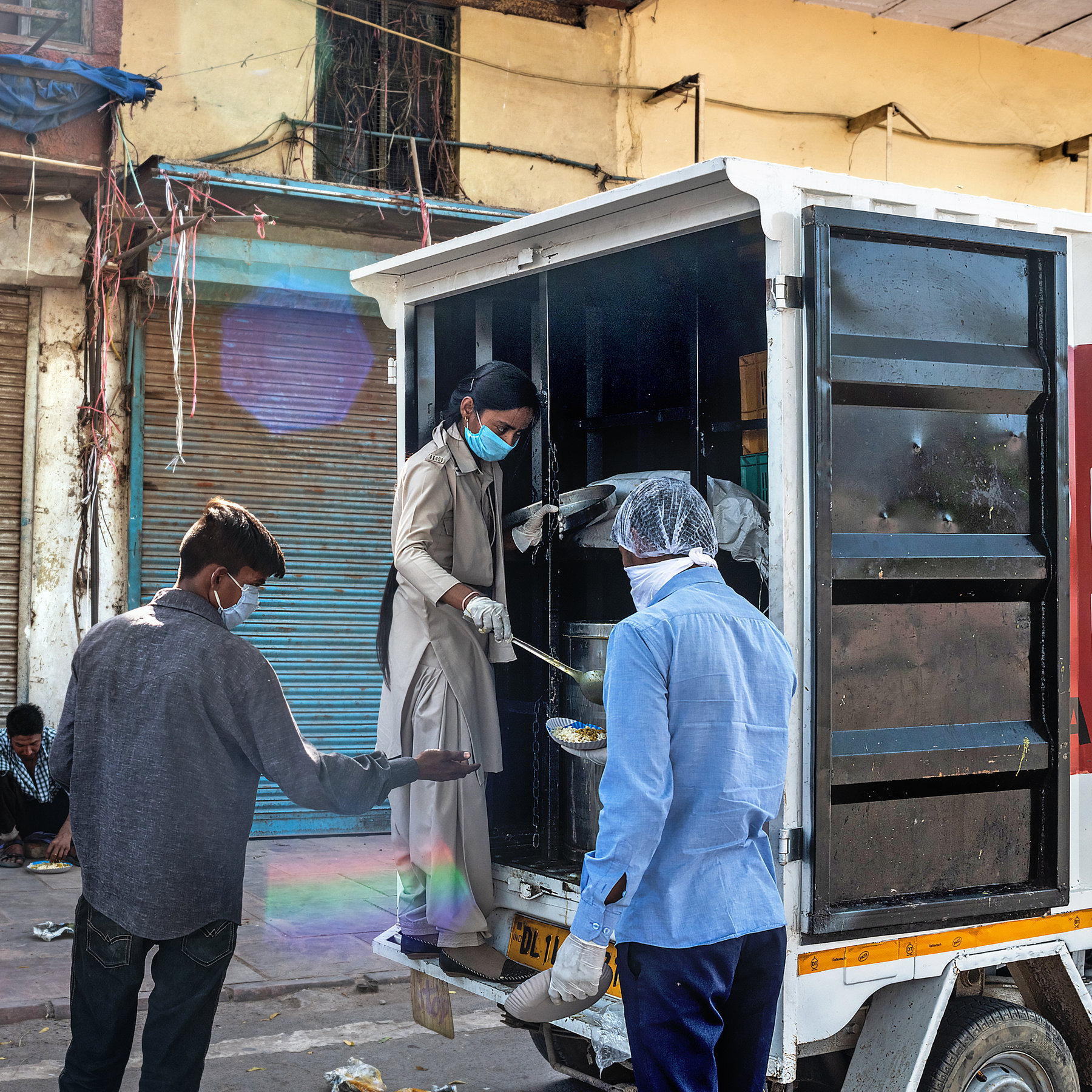 And while we are all starving, sitting at our homes, and waiting for the virus to disappear (which probably won't happen anytime soon), different political parties are doing what they want – finally, people are locked in their homes so they can organize their countries in whatever way they want.
When you read the news, you'll always hear how countries are helping each other, how they are helping their people survive, and so on. And okay, that may happen somewhere, but only for a little number of people.
What happens with others? They are literally left to themselves. Hungry, worried, frightened, beaten to the ground… That is how a lot of people feel right now. The saddest thing about it all is how there is no solution for many of them, nowhere near.
What do governments say about that? They know that people are hungry, but they say how they won't talk about such cases, but about severe ones only. They will talk about starving people only. And I know there is a difference between those two terms, but they are somehow getting more similar by each and every day.
And now, it is a perfect chance to make the technology raise even more, and they are doing that right now. People losing jobs due to pandemic, and they will continue using it due to AI and IoT in the future as well.
So the governments of the world have thought – why not to fasten everything right now? They probably think no one will understand a difference… People will think that they must have apps that follow their every move due to coronavirus, they will start thinking about how drivers are not needed anymore because of safety, and so on…
Basically, as always, every bad situation makes things the same, every single time – when there is war, rich always end up having more, while poor ones lose everything. It's the same now as well.

Have you realized how they are talking about coronavirus and developed countries only? Like they aren't even talking a lot about Brazil and Latin America, while still, countless people there die each and every second.
And what about Africa? It seems like how they don't even consider them as a part of our world… What are they, if not counted as humans? Are they their slaves?