Globally, 199 countries have been affected, WO claimed more than 247,033 people have died and more than 3,539,654 infected by the coronavirus as it spreads rapidly to new territories. The epicenter of the outbreak has now shifted to Europe, which is recording a rapid rise in new cases every day. We see the schools are closed, events are canceled, malls and cinemas are closed, and almost all tourist hot spots are shut down. People are stuck inside their homes. Spending days at home isn't ideal, but this is a national emergency.
What's there to do while locked down in the house?
We've listed 16 fantastic suggestions to make your quarantined time enjoyable as well as productive. Check it out!
Do Exercise: Quarantine or not, there's still plenty of ways to stay in good health. You might not be able to go to the gym or jog in the park, but there's still plenty of options. Do calf extensions on the steps, and pushups and planks like there's no tomorrow. You can follow the workouts that are being streamed to do from home.
Clean your house: Cleaning might not be fun, but it is something necessary to do. And, a clean and organized house gives an amazing feeling too. Do all of your laundries, rearrange your cupboard, and tidy up like there's no tomorrow.
Explore ways to save money: With no going out, no costs, and plenty of free time, explore some new ways to save money. Work on your financial planning. Do your research and make your budget. Learn new tricks and ideas from the internet.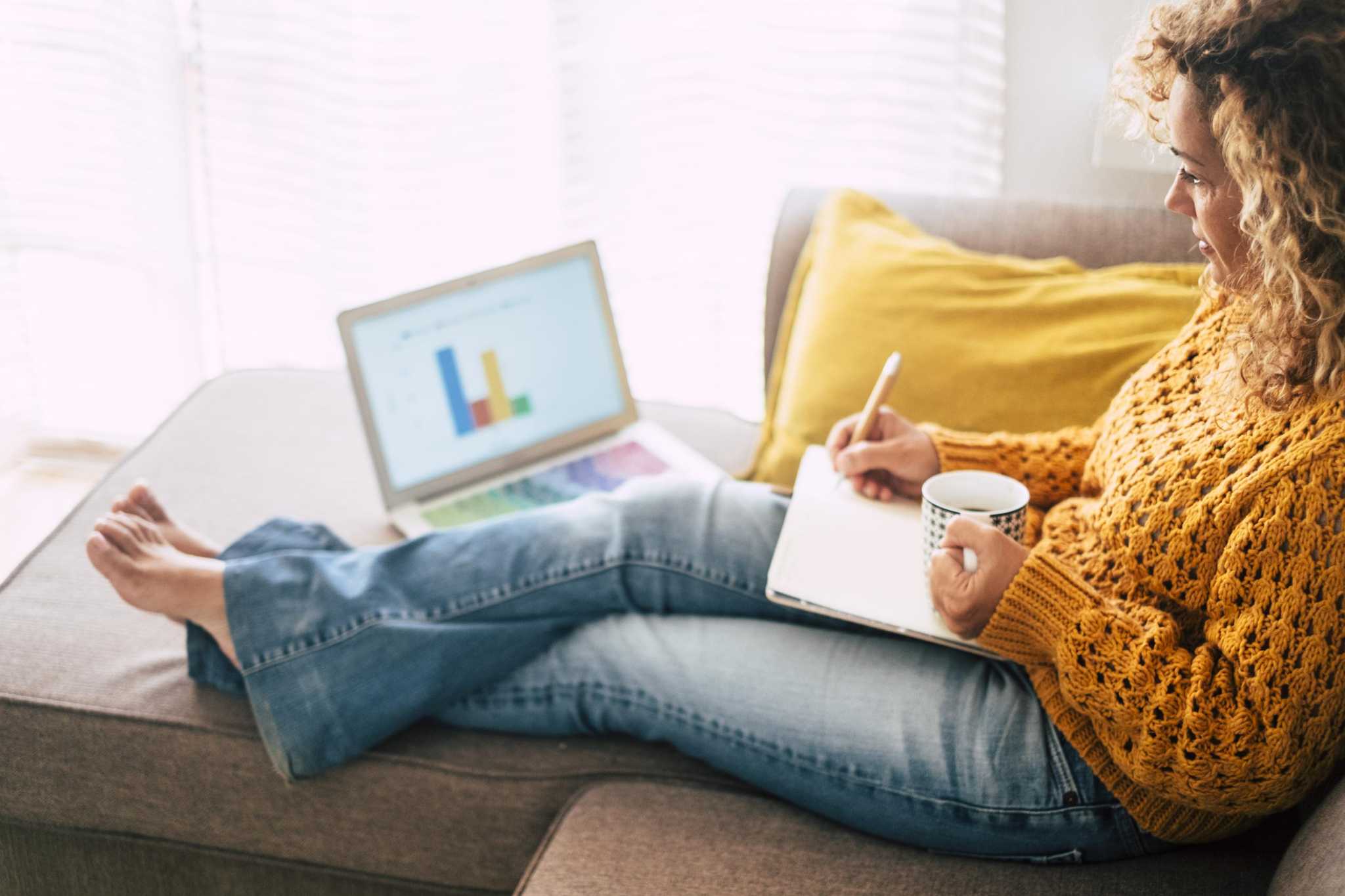 Check-in on those close to you: Call your friends and family regularly and check on them. Having strong mental health at such times is as essential as having good physical health.
Read books: There's enough time now. Read those books you've added in your bucket list. Just don't break your reading glasses unless you have a backup pair.
Develop your cooking skills: Make some delicious recipes that you've watched on YouTube and always wanted to try. Learn some new cooking skills. Make sure to read more on Google. And, don't forget to read these – https://beautifulpeoplemagazine.com/category/food/
Find your right match: Maybe it's time to talk to the right person you are waiting for long. Remember, how you always said that you don't get enough to find the right person? Well, you've got the time, and we've got the right platform for you. Just log in to this beautiful site and find your right match – https://beautifulpeopledate.com
Make your playlist: Listen to music. Listen to as many songs as you can and create your playlist out of it.
List down your favorite places: List down all of the museums, sporting events, concerts, and places you want to visit when they finally reopen.
Learn more about God:
It is a good time to know more about God. Read these amazing blogs for more knowledge about God and the Bible –
https://beautifulpeoplemagazine.com/category/belief/
.
Decorate your home: Staying at home might help you decorate your house. You can arrange your photos in a new way or add lightning to your balcony. You can also find more incredible ideas on the internet. Oh, and you can also rearrange your furniture to make it seem like your home is a totally different space.
Pamper yourself: If time to give yourself some home beauty treatment. Get your beauty sleep, face masks, moisturizer, manicure, and oh my, there's so much. Find more ways to pamper yourself here – https://beautifulpeoplemagazine.com/2020/01/02/9-things-daily-make-attractive/
Learn new make-up skills: Try on those new shades of lipstick. See how it looks on you. Watch out some make-up tutorials and practice it. Meanwhile, make sure to throw all your too-old make-up and products.
Arrange your kitchen: Spare some time for your kitchen and give it a new arrangement. List down all the things you'll need in upcoming days.
Learn new skills: You can find plenty of online courses. It's time to start them. Choose any of your favorite courses. It could be anything from dancing to salad making.

Take time to reflect: Sit alone and spend some time alone. Think about your goals. What have you accomplished in the last year? What goals are you setting for yourself in the next year?
Damn, there's so much to do.
If you are not in self-quarantine or isolation, you should seriously consider it. Transmission of the Coronavirus is way, and according to some experts, it can survive on the surface for quite long. So, some of these activities will surely make your isolation period less annoying.
Keep reading Beautiful People Magazine for the latest verified information regarding Coronavirus.
What's happening in your region?
How are you spending your self-isolation time? Do share it with us!